Venue City: Kathmandu
Kathmandu is the capital of the Federal Democratic Republic of Nepal. It is one of the largest metropolis in Nepal with a population of 1.4 million in the city proper, and 2.5 million in its urban agglomeration across the Kathmandu Valley, which includes the towns of Lalitpur, Kirtipur, Madhyapur Thimi and Bhaktapur.
The city stands at an elevation of approximately 1,400 metres (4,600 feet) above sea level in the bowl-shaped Kathmandu Valley of central Nepal. The city has been home to the headquarters of the South Asian Association for Regional Cooperation (SAARC) since 1985.
Kathmandu has been the center of Nepal's history, art, culture and economy. It has a multiethnic population within a Hindu and Buddhist majority. Religious and cultural festivities form a major part of the lives of people residing in Kathmandu. Tourism is an important part of the economy as the city is the gateway to the Nepalese Himalayas. In 2013, Kathmandu was ranked third among the top ten upcoming travel destinations in the world by Trip Advisor, and ranked first in Asia.
Besides the capital city, there are other mesmerizing sites where you can wonder upon which includes Pokhara, Bandipur, Ghandruk, Chitwan, Lumbini, Gorkha, Namche Bazaar, Helambu etc. Pokhara is a place of remarkable natural beauty. Lumbini is the birthplace of Lord Buddha. Namche Bazaar is the entrance to the Everest region, Helambu is the famous for its scenic grandeur and pleasant climate and many others tourist destinations from Kathmandu that allows enough time to linger longer and enjoy.
Hotel Accommodations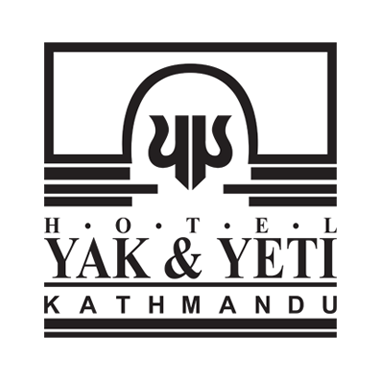 Hotel Yak and Yeti, is a luxury 5-star deluxe hotel in the heart of Kathmandu, Nepal. Modern day sophistication greets cultural heritage in the ample grounds of the 100-year-old place and newly designed structure of the hotel.
Find refuge among antique fountains, gild temples and emerald gardens as you remain just moments away from all the shops and adventure of the Kathmandu city, located at Durbar Marg with 4.8 km from both the domestic and the international airport.